"We accept the reality of the world with which we're presented. It's as simple as that." – The Truman Show
Social and political polarization is at an all-time high. Conspiracy theories, strong opinions, and stereotyping are taking over social media channels. I don't point this out to scare you, but it is so important that we are well-informed, especially when it comes to what we are consuming online.
Earlier this fall, Netflix released a documentary called The Social Dilemma. It is full of eye-opening interviews about how social media and sites like Facebook, YouTube, Google, Twitter and others can manipulate users to stay engaged on the site so they can make money. It shares the dark side of the internet, but it is not something that is brand new.
One of the main problems that The Social Dilemma discusses is the danger of "fake news". They quote an MIT study that found fake news on Twitter spreads six times faster than true news.
Think about that! Six times!
How are we (or our teenagers) supposed to know what is reality when false information is spreading at a much faster rate?
These social media platforms have algorithms that target users and often times put them in an echo chamber so that they will continue coming back to the site. As you scroll through your feed, you might think, "How can they believe that? Don't they see the facts? Don't they see the information I am seeing?" But they don't. Their feed looks drastically different than yours.
The algorithm could set off a chain of events like this:
You like a friend's post about their trip to Disney World
A video pops up about the top 10 attractions at Disney World
You go down a rabbit hole of watching families take surprise Disney trips
A Disney Vacation group is recommended
Events coming up at Disney start popping up on your feed
You see ads for Disney travel agents, plane tickets, and Disney hotels
And it goes on and on…
This is a light-hearted example of how social media can take you down a path where you find yourself on a plane to Florida for a week-long vacation at Disney World. But it can also manipulate your thoughts on COVID-19, the election, and more. It can quickly give information you agree with and polarize you from others who maybe weren't originally that different from you.
The Social Dilemma said, "We have less and less control over who we are and what we really believe."
This can have devastating consequences when we start sharing news sources that haven't been checked, or when we share information that is false or exaggerated. It is so important that we do a "Fake News Check" when we are going down our rabbit holes online. Here are a few things that you might find helpful as you try to navigate what is fake vs. reality:
Check your source.
Remember your old research paper days when you had to cite sources? Channel your favorite English teacher and start digging into the content you see on social media. Before you share or like a post, ask some of these questions: Is this source credible? Is it unbiased and backed by evidence? Is it current? Does it properly cite quotes and research?
There is so much information on the internet. It is easier than ever to find an article or story that backs your beliefs, but is it accurate? Is it reality or are you falling into the fake news trap? Checking your sources is a great place to start!
Follow different voices.
When you are scrolling through social media, do you see the same opinion over and over again? Does everyone you follow look and sound like you? Especially lately, it has been so tempting to unfollow and unfriend people who hold different opinions than me. There are definitely times where it is healthy to unfollow toxic accounts, but I would encourage you to make sure you are reading posts that might challenge your worldview – it is vital for growth and empathy!
I don't know about you, but I don't want to get caught in an echo chamber where I am not open to the thoughts and experiences of others. Be intentional about who you follow and how you can grow.
Start conversations.
When you start to go down that rabbit hole, talk to someone. When you are getting worked up because of what you are seeing in your Facebook feed, run it by someone else. When you are overwhelmed, set up some boundaries. Just being aware of the fake news trap is a good defense, but make sure you are surrounding yourself with people who will hold you accountable and engage in positive discussions. This is especially important for teenagers!
Here are some discussion questions that you can use to start a conversation with your teen or other loved ones about social media:
What are you seeing on social media this week? What have you been watching? What have you disagreed with?
Are there any boundaries that could help you manage social media and friends better? How can I help you with that?
What are some negative things about social media that you don't enjoy? What is a positive thing about social media?
Social media isn't going away anytime soon. But there are things that we can do to stop the spread of Fake News. There are boundaries that we can set to limit its influence in our lives. It's time to start talking about it so we can take control back! Sit down with your teen, your spouse, your friend and start a conversation this week.
*If you want to see more posts on The Social Dilemma, head over to our Teen Life Impact Facebook Group. It is a group for adults to find support and resources. We promise to check our sources 😉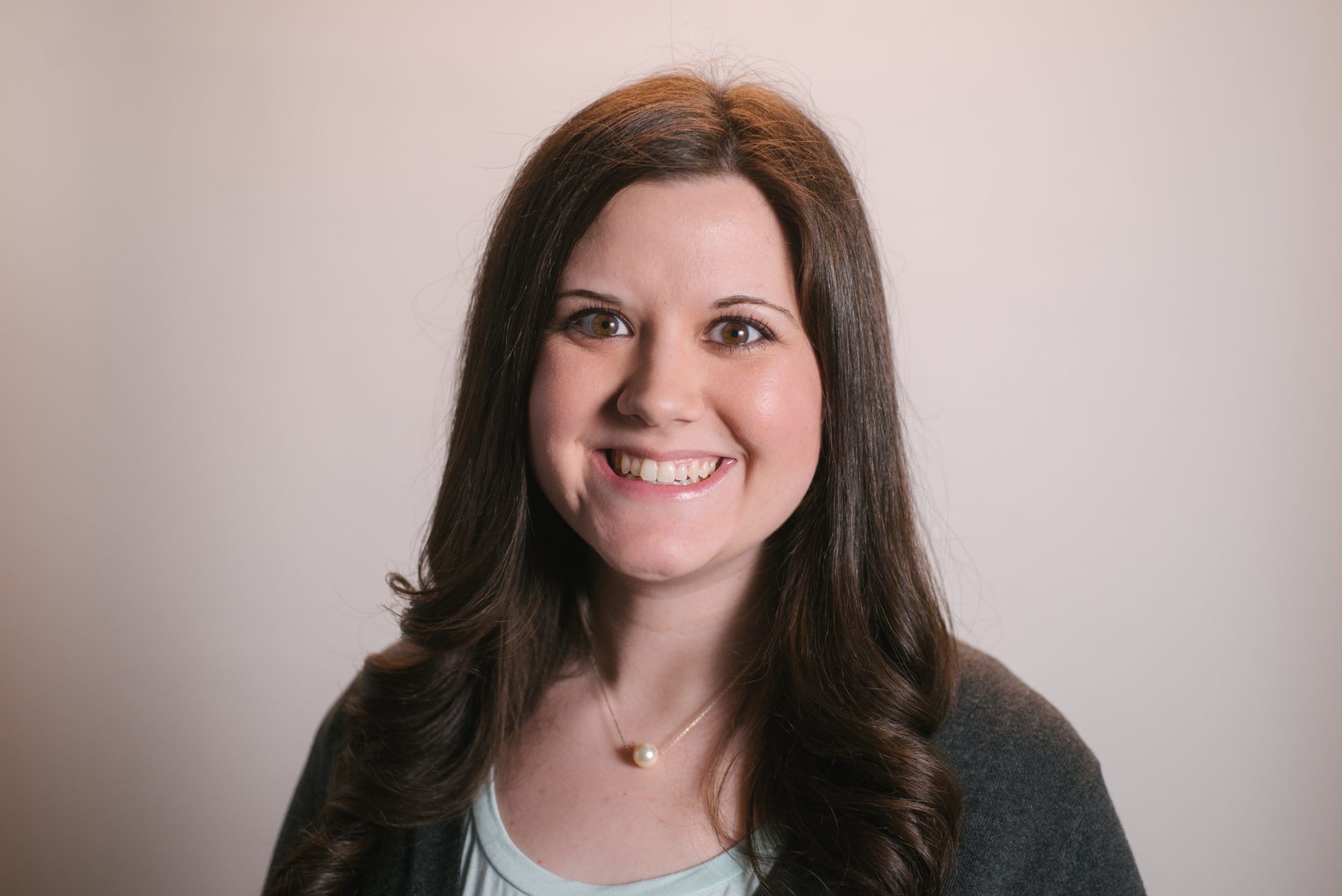 Karlie Duke
Marketing & Development Director
Karlie was in one of Teen Life's original support groups and now is passionate about encouraging students to live better stories. She has gained experience working with teenagers through work, volunteer, and personal opportunities.