Podcast: Play in new window | Download
Childhood messages and spiritual disciplines for each of the nine Enneagram types
Hopefully you have already listened to part 1 of the interview with Casey McCollum, where he began to introduce the Enneagram and how you can find your own type. The Enneagram is an incredible tool that can lead to transformation in your own life.
In part 2 of this interview, Casey McCollum will cover some of the childhood messages and spiritual disciplines for each of the nine types. Casey will also give suggestions for other Enneagram resources if you want to learn more about this system.
Let's take a step in self-transformation so we can focus on helping those around us. Listen to this episode for another introduction to the Enneagram and how this tool can help you help teens!
In this episode, we mentioned or used the following resources on the Enneagram and teens.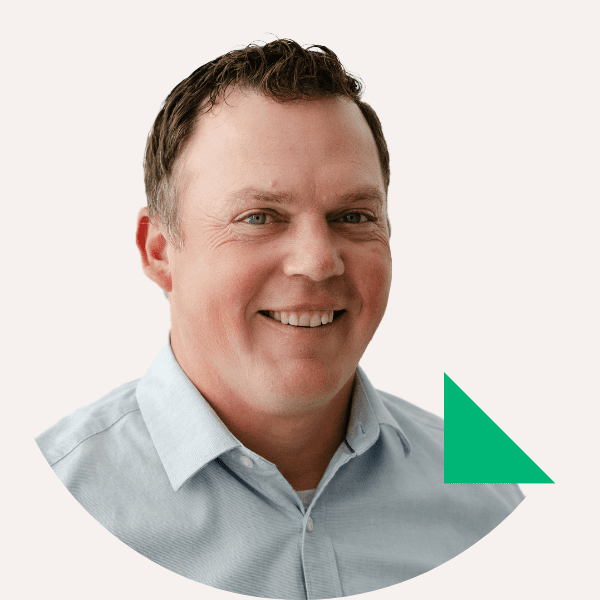 Karlie Duke
Director of Communications
Casey McCollum
Special Guest
If you have a question about something you heard or just want to give us some feedback, please leave us a comment below.  We would love to hear from you!
Karlie Duke | Director of Communications
Karlie has always had a heart for teenagers. Through her role at Teen Life, she loves to showcase the amazing stories coming out of Support Groups, but she is especially passionate about helping adults and teenagers find connection. Karlie has a BS in Communications with a minor in Family Studies from Abilene Christian University.
Chris Robey | CEO
Chris has spent most of his career empowering teenagers from all backgrounds. As the leader of Teen Life, he is passionate about helping students make good choices while also giving adults the tools they need to communicate more effectively with teens. Chris is a graduate of Midwestern State University and holds a Master's Degree in Family Life Education from Lubbock Christian University.
Casey McCollum | CEO
Casey McCollum was first introduced to the Enneagram in 2006 and has trained with Master Enneagram Teacher Suzanne Stabile as well as with The Narrative Enneagram. He leads workshops for churches, businesses, nonprofits, schools, and universities.  Casey received a Master of Divinity from Abilene Christian University and has fifteen years of experience as a youth and college minister. His engaging teaching style uses real life examples from his own experience, marriage, and parenting, and his love and passion for teaching the Enneagram are evident in his workshops and coaching. He is married to Kasey (yep!) who is a hospital chaplain. They have two kids, Clare (2009) and Micah (2012) and live in Denton, TX.