Podcast: Play in new window | Download
Parenting with the Enneagram and how to help teens find their type
Join the Teen Life Podcast as we continue our conversation with Enneagram coach and expert, Beth McCord! In part two of this interview, we finish discussing characteristics of each Enneagram type and then dive into how you can use the Enneagram to reach teenagers, especially in the context of parenting.
In this episode, Beth with cover the core desires, core fears, weaknesses, and longing of Enneagram numbers 7-9. She will then use her own parenting and Enneagram experience to discuss how we can help teenagers find their type, and how we can use the Enneagram to better work with teens.
The Enneagram can be a powerful tool when working and living with teenagers. Jump into this incredible discussion with Beth McCord as we take a look at some practical ways to use this tool.
In this interview, we mentioned the following resources:
If you have a question about something you heard or just want to give us some feedback, please leave us a comment below.  We would love to hear from you!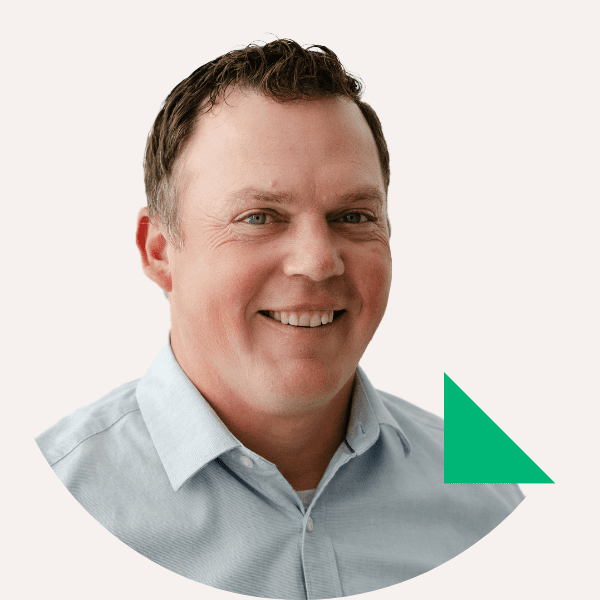 Karlie Duke
Director of Communications
Beth McCord
Special Guest
Karlie Duke | Director of Communications
Karlie has always had a heart for teenagers. Through her role at Teen Life, she loves to showcase the amazing stories coming out of Support Groups, but she is especially passionate about helping adults and teenagers find connection. Karlie has a BS in Communications with a minor in Family Studies from Abilene Christian University.
Chris Robey | CEO
Chris has spent most of his career empowering teenagers from all backgrounds. As the leader of Teen Life, he is passionate about helping students make good choices while also giving adults the tools they need to communicate more effectively with teens. Chris is a graduate of Midwestern State University and holds a Master's Degree in Family Life Education from Lubbock Christian University.
Beth McCord | CEO
Beth McCord, founder of Your Enneagram Coach, is an Enneagram speaker, coach and teacher for over 15 years. Beth is passionate about coming alongside individuals and helping them re-write their story, allowing them to see that lasting change, meaningful relationships, and a life of deep purpose is possible.  Having been trained by the best Enneagram experts and pouring hundreds of hours into advanced certifications, Beth is now leading the industry in simplifying the deep truths of the Enneagram from a Biblical perspective. Beth lives outside of Nashville and has been married to her best friend, Jeff, for 23 years. Combining the gospel and the Enneagram has been instrumental in Beth and Jeff's marriage and parenting of their two children, Nate and Libby.