Podcast: Play in new window | Download
How to use the Enneagram for teens as a tool to encourage meaningful relationships.
TL Selects is a special series, starting December 2021, with four of the past episodes we've found most helpful and that we believe could be the most helpful to you.
In part two of a two-part interview, Enneagram expert and author, Suzanne Stabile talks with Chris and Karlie about numbers 5 through 9 on the Enneagram. She explains struggles teenagers face in each type and how adults can better interact with them. This is an incredible discussion for anyone who wants to use the Enneagram for teens as a tool to encourage meaningful relationships.
The best thing you can do if you work with adolescents is be healthy yourself.
In this episode, we mentioned the following resources on the Enneagram for teens.
If you have a question about something you heard or just want to give us some feedback, please leave us a comment below.  We would love to hear from you!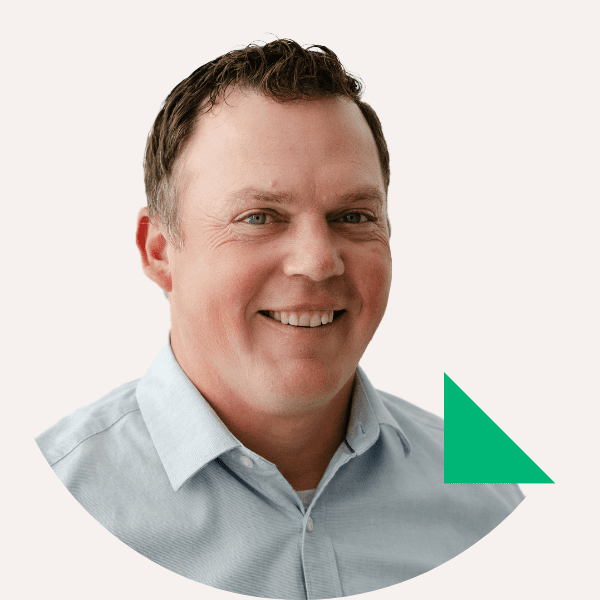 Karlie Duke
Director of Communications
Suzanne Stabile
Special Guest
Karlie Duke | Director of Communications
Karlie has always had a heart for teenagers. Through her role at Teen Life, she loves to showcase the amazing stories coming out of Support Groups, but she is especially passionate about helping adults and teenagers find connection. Karlie has a BS in Communications with a minor in Family Studies from Abilene Christian University.
Chris Robey | CEO
Chris has spent most of his career empowering teenagers from all backgrounds. As the leader of Teen Life, he is passionate about helping students make good choices while also giving adults the tools they need to communicate more effectively with teens. Chris is a graduate of Midwestern State University and holds a Master's Degree in Family Life Education from Lubbock Christian University.
Suzanne Stabile | CEO
Suzanne Stabile is an Enneagram Master Teacher and has been a student of the Enneagram for more than 30 years. Following the publication of the Enneagram primer, The Road Back to You: An Enneagram Journey to Self-Discovery, Suzanne's latest book The Path Between Us: An Enneagram Journey to Healthy Relationships guides readers into deeper insights about themselves, their types, and others' personalities. Her 12-week small group curriculum, The Enneagram Journey, provides an opportunity for groups to use Enneagram wisdom to travel towards health and wholeness together. Suzanne makes her home in Dallas, Texas with her husband Rev. Joseph Stabile, a United Methodist pastor with whom she co-founded Life in the Trinity Ministry. She is the mother of four grown children and "Grams" to nine grandchildren.