Podcast: Play in new window | Download
Summary:
How do you know when your teen is keeping secrets? Chris and Karlie talk teen secrecy, where to look for hidden apps and more teen terms you need to know. This episode is full of info and tips you'll be glad to know.
All Teen Life Summit sessions are available on demand until August 10. Register and watch at any time. Use code podcast20 for $20 off!
In this episode, we mentioned the following resources:
Teen terms to note:
Slaps: tastes good
Bussin: really good, or sexy
Drip: outfit or clothes
Sus: suspect, suspicious, shady
Sheeeesh: based on tone, could mean excited or when you don't want to do something. or for no reason and they say it back and forth
Noob: someone who doesn't know what they're doing, is bad at something, or is a newbie
Flex: to show off
Simp/Simpin: someone who is whipped or puts their girl before their friends
Have a question? If you have a question about something you heard or just want to give us some feedback, please leave us a comment below.  We would love to hear from you!
Chris Robey
CEO
Chris has worked with teens from a variety of backgrounds for over a decade. He has a desire to help teenagers make good choices while also giving their families tools to communicate more effectively as choices are made.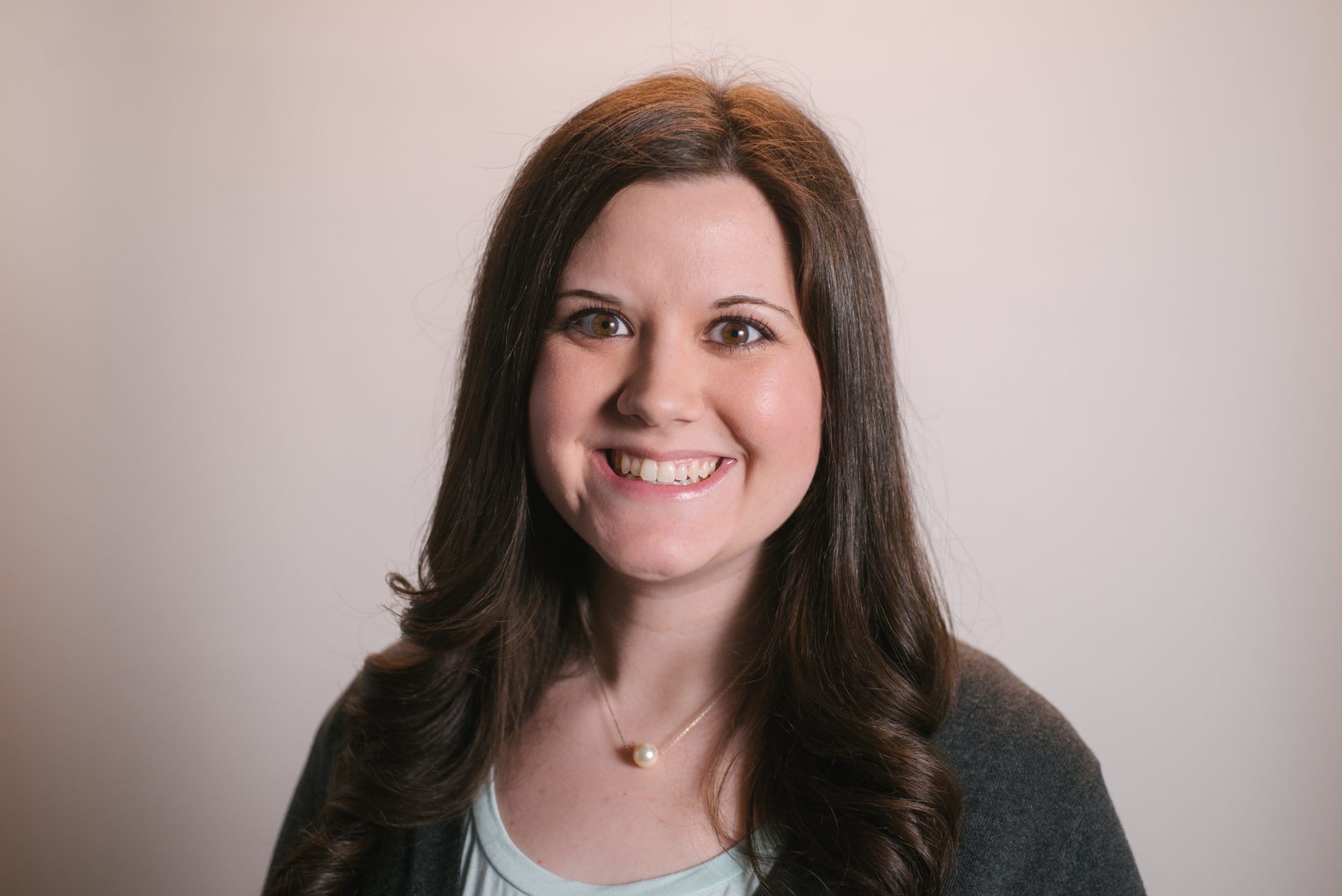 Karlie Duke
Director of Communications
Karlie was in one of Teen Life's original support groups and now is passionate about encouraging students to live better stories. She has gained experience working with teenagers through work, volunteer, and personal opportunities.