Podcast: Play in new window | Download
What are restorative practices and social/emotional learning?
In this episode, Chris and Karlie talk to Sarah Sampson about the basics of Social-Emotional Learning (SEL) and Restorative Practices. Sarah gives some great insight into how to use belonging circles and sentence stems to have difficult conversations around race and privilege. She talks about some practical uses for restorative practices in the home and at school while also giving advice on how to advocate for SEL resources at your students' schools.
Here are some good conversation starters:
A time I felt left out was…
I'm most conscious of my race when…
I cope with the difficulties race creates for me and others by…
I experience privilege by…
I make others feel more welcome by…
Remember, you don't have to have all the answers – difficult conversations are uncomfortable. But it is important to empower teens to have these discussions by giving them a safe place to practice. Let's give teenagers a place to grow and learn!
We are not asking to solve the world's problems….but what we can do is empower teens to have these conversations – to give them the language and practice to do so.
Sarah Sampson
Special Guest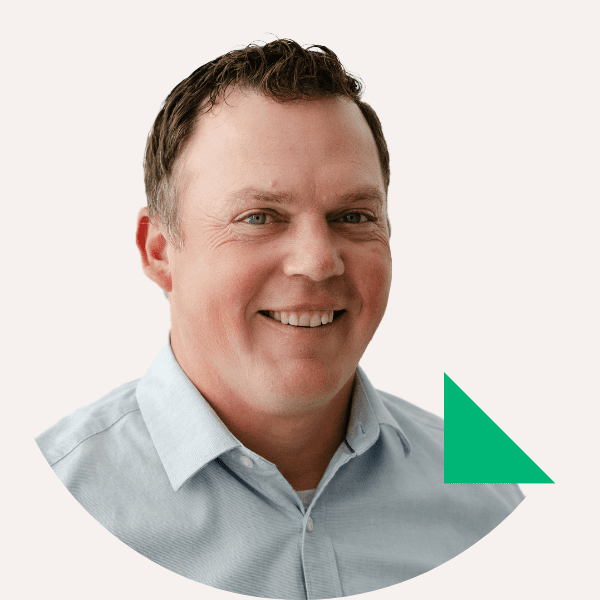 Karlie Duke
Director of Communications
If you have a question about something you heard or just want to give us some feedback, please leave us a comment below.  We would love to hear from you!
Karlie Duke | Director of Communications
Karlie has always had a heart for teenagers. Through her role at Teen Life, she loves to showcase the amazing stories coming out of Support Groups, but she is especially passionate about helping adults and teenagers find connection. Karlie has a BS in Communications with a minor in Family Studies from Abilene Christian University.
Sarah Sampson | Special Guest
Sarah Sampson is founder of Art of the Circle, an organization that provides trainings, consultation, experiences to schools, businesses, and individuals using circle practices based in Restorative Justice, Social-Emotional Learning, and Mindfulness. As the former Social-Emotional Learning Facilitator for Keller ISD, Sarah led the district-wide implementation of SEL and mindfulness-based activities for over 34,000 students. Sarah is trained in MBSR (Mindfulness-Based Stress Reduction) through the UC San Diego Medical School. As a certified social-emotional learning, restorative practices, and yoga teacher, Sarah has developed training, curriculum and workshops to empower educators and humans of all kinds nation-wide.
Chris Robey | CEO
Chris has spent most of his career empowering teenagers from all backgrounds. As the leader of Teen Life, he is passionate about helping students make good choices while also giving adults the tools they need to communicate more effectively with teens. Chris is a graduate of Midwestern State University and holds a Master's Degree in Family Life Education from Lubbock Christian University.