Podcast: Play in new window | Download
How to talk about race and education with teenagers and adults
Chris and Karlie talk with intervention counselor Dr. Tishara Jackson about race, and especially how it impacts the education system and our teenagers. Listen for her advice on how to start race conversations, the appropriate language and terminology to use, and how we can educate ourselves.
This podcast episode is full of resources, tips, and a different perspective that is needed. Our schools are not always equal, and no matter the race, teenagers are aware of the racial discussions that are taking place in our country right now. Let's take a minute to listen and learn how we can have these conversations well to empower the teenagers in our lives!
Some of our kids are coming [to school] with more burdens than others.
Resources you might like on race, racism and education:
If you have a question about something you heard or just want to give us some feedback, please leave us a comment below.  We would love to hear from you!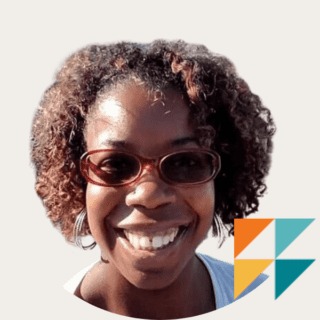 Dr. Tishara Jackson
Special Guest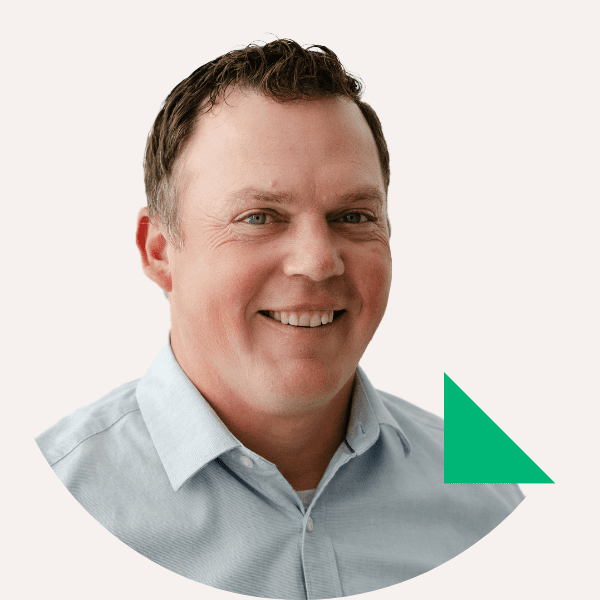 Karlie Duke
Director of Communications
Karlie Duke | Director of Communications
Karlie has always had a heart for teenagers. Through her role at Teen Life, she loves to showcase the amazing stories coming out of Support Groups, but she is especially passionate about helping adults and teenagers find connection. Karlie has a BS in Communications with a minor in Family Studies from Abilene Christian University.
Chris Robey | CEO
Chris has spent most of his career empowering teenagers from all backgrounds. As the leader of Teen Life, he is passionate about helping students make good choices while also giving adults the tools they need to communicate more effectively with teens. Chris is a graduate of Midwestern State University and holds a Master's Degree in Family Life Education from Lubbock Christian University.
Dr. Tishara Jackson | Intervention Specialist
With 20 years of experience in education and nearly 15 years as a certified school counselor, Dr. Tishara Jackson has gained extensive experience and training in helping teens and young adults who have difficult lives and the adults who care for them.  Since 2012, she has been an intervention counselor within a leading Texas school district, providing counseling services for students from elementary through high school with negative coping skills. Dr. Jackson is a Texas Licensed Chemical Dependency Counselor (lic.# 15299), with a B.S. in Speech Pathology and Audiology, M.S. in School Guidance and Counseling, and an Ed.D. in Counselor Education and Supervision. To have life balance, she enjoys having good food with family and friends, lounging in bed with a good book, and playing with her dogs.