Podcast: Play in new window | Download
How to help a teenager with anxiety
What is anxiety? And how can we help a teenager with anxiety? These questions are more are answered in an interview Dr. Mark DeYoung.
We are shedding light on a topic that can be easily misunderstood. Don't overlook teen anxiety or panic. There are steps that you can take today!
In this episode, you'll find out…
What is anxiety?
How anxiety is different from depression.
How anxiety specifically affects teenagers.
Some symptoms of anxiety to keep an eye on.
Coping skills that teens lack and how to help them succeed.
Am I really listening or just offering advice?
How can I help take some pressure off of teenagers?
Am I modeling positive boundaries and stress coping skills in my own life?
Teens need our ears more than they need our advice.
I've noticed that you've been acting different. What's going on?
What boundaries can you put in place to take some stress off?
When you feel anxious, what is a positive thing that seems to help?
In this episode, we mentioned the following resources:
Dr. Mark DeYoung
Special Guest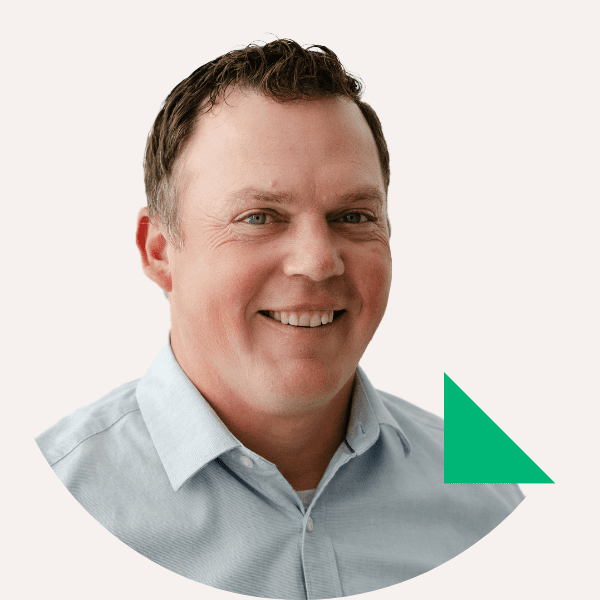 Karlie Duke
Director of Communications
If you have a question about something you heard or just want to give us some feedback, please leave us a comment below.  We would love to hear from you!
Karlie Duke | Director of Communications
Karlie has always had a heart for teenagers. Through her role at Teen Life, she loves to showcase the amazing stories coming out of Support Groups, but she is especially passionate about helping adults and teenagers find connection. Karlie has a BS in Communications with a minor in Family Studies from Abilene Christian University.
Chris Robey | CEO
Chris has spent most of his career empowering teenagers from all backgrounds. As the leader of Teen Life, he is passionate about helping students make good choices while also giving adults the tools they need to communicate more effectively with teens. Chris is a graduate of Midwestern State University and holds a Master's Degree in Family Life Education from Lubbock Christian University.
Dr. Mark DeYoung | Special Guest
Mark DeYoung is a Licensed Marriage and Family Therapist with over eighteen years experience counseling and helping families and children. His BA is in Human Resources, and Master's Degree in Marriage and Family Therapy. He completed his PhD in Child Development in the spring of 2008. He currently provides In-Home counseling services for families in the Fort Worth region of North Texas. His private practice includes the following counseling services: Marriage Therapy, Family Therapy, Foster family therapy, Adoption work, Parenting support and coaching.