Podcast: Play in new window | Download
---
Grief comes in many different forms, but it is something everyone deals with at some point in life. This episode, Chris and Karlie are joined by Beverly Ross to talk about the the basics of grief, what to expect from a grieving teenager and how we can better support teens who are grieving. Don't panic about grief, there is a way to bring hope and encouragement to difficult circumstances!
[bctt tweet="It takes courage & bravery to stand with someone in pain – step into what's uncomfortable. @teenlife_ngo" via="no"]
In this episode, you'll find out…
Some of the unique ways teenagers deal with grief.
Advice about what can be said or done to better walk alongside a teen experiencing grief.
Signs that a teen might need to seek help from a professional.
Examples of grief-producers, especially for teenagers.
How to use the acronym PERS (Physical, Emotional, Relational, Spiritual) to positively cope with grief.
Ways we as a community can surround and encourage those who are grieving.
Am I putting too much pressure on myself to do or say the perfect thing?
Could this teenager be talking to someone else if they aren't talking to me?
Am I aware of important dates that I need to remember and recognize?
What do you need?
What is it like for you right now? Tell me your story.
What would you like to do for holidays? How would you like to hold space?
Resources on grief you might like
Beverly Ross
Special Guest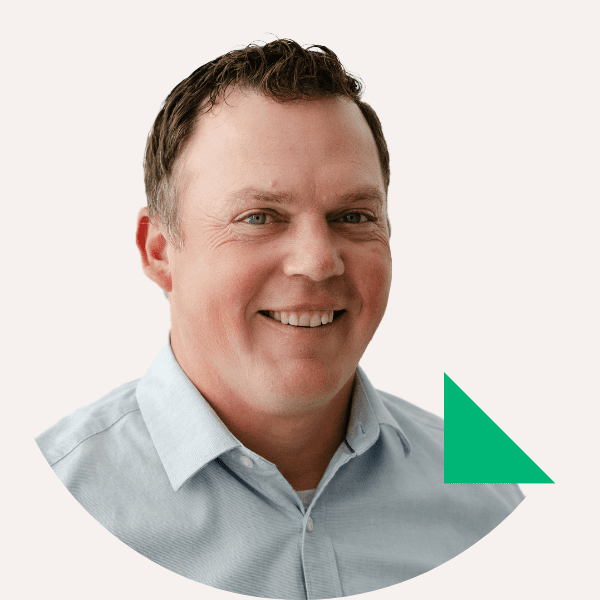 Karlie Duke
Director of Communications
If you have a question about something you heard or just want to give us some feedback, please leave us a comment below.  We would love to hear from you!
Chris Robey | CEO
Chris has spent most of his career empowering teenagers from all backgrounds. As the leader of Teen Life, he is passionate about helping students make good choices while also giving adults the tools they need to communicate more effectively with teens. Chris is a graduate of Midwestern State University and holds a Master's Degree in Family Life Education from Lubbock Christian University.
Karlie Duke | Director of Communications
Karlie has always had a heart for teenagers. Through her role at Teen Life, she loves to showcase the amazing stories coming out of Support Groups, but she is especially passionate about helping adults and teenagers find connection. Karlie has a BS in Communications with a minor in Family Studies from Abilene Christian University.
Beverly Ross | Special Guest
Beverly Ross, M.A., LPC-S, is a Licensed Professional Counselor-Supervisor and the Executive Director of Wise County Christian Counseling. She is experienced in dealing with marriage and family matters, as well as individual issues such as depression, anxiety and grief support.  Beverly is a sought-after speaker and an international advocate for women's ministries.