Podcast: Play in new window | Download
---
 In this episode of the Stay Calm, Don't Panic! Podcast, Chris Robey and Sarah Brooks discuss how adults can learn valuable lessons about courage and inner strength from teenagers. Teens are uniquely equipped and positioned to make a difference in the world. It is easy for us as adults to press our own agendas on teenagers, but maybe it is time to learn something from them! Take a listen to this awesome conversation and walk away with some insight into the awesome lives of teenagers. 
In this episode, Sarah Brooks discusses teenagers' ability to teach…
Courage to explore and be uniquely you.
Courage to make friends.
Courage to change the world.
Courage to tell the truth.
What can I learn from teen courage?
How can I be intentional about diversifying my own relationships?
How do you show courage in your everyday life?
What do you think it would take for the world to look better?
In this episode, we mentioned the following resources: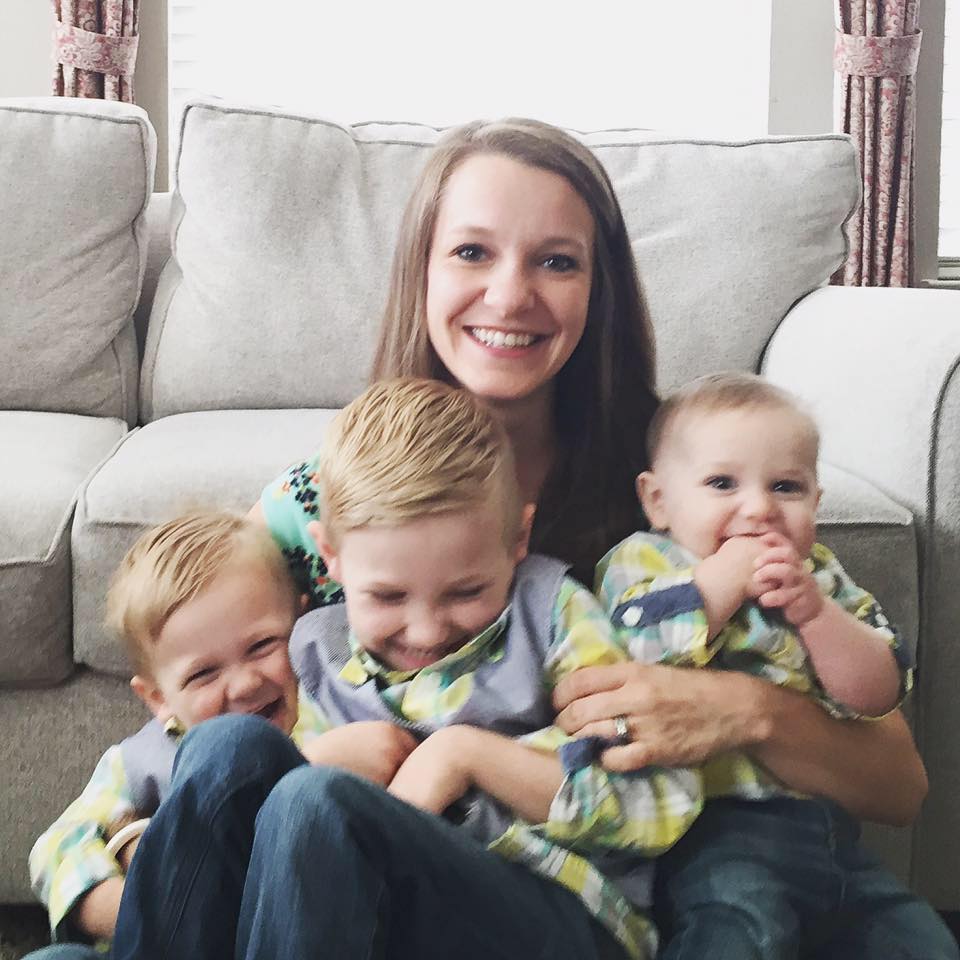 Sarah Brooks is a blogger, mom of 3 boys and social media expert! She has spoken across the country at various groups, churches, and schools about social media (the good, the bad, and the confusing), most of which stemmed from a post she wrote called Parents: A Word About Instagram. As a Millenial herself, she is passionate about bridging the gap between parents and teens. Follow her on Twitter or Instagram!
Chris Robey is the Program Director for Teen Life. Earlier in his career while working as a youth minister, Chris earned a Masters Degree in Family Life Education from Lubbock Christian University to better equip his work with teenagers and families. Chris' career and educational opportunities have exposed him to teenagers from a variety of backgrounds. Follow him on Twitter!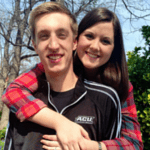 Karlie Duke started working as Teen Life's Communications Director after graduating from Abilene Christian University with a degree in Communications with a minor in Family Studies. Karlie has worked with teenagers for the past 5 years and is passionate about encouraging students to live better stories. Follow her on Twitter or Instagram!
If you have a question about something you heard or just want to give us some feedback, please leave us a comment below.  We would love to hear from you!