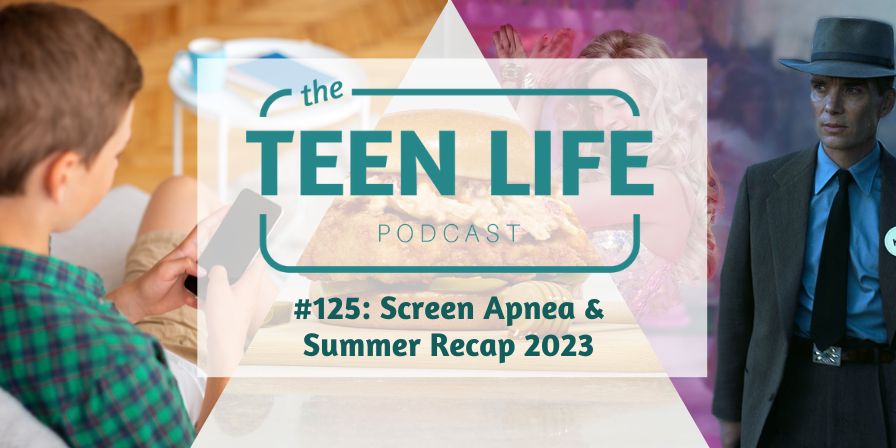 Podcast: Play in new window | Download
Screen Apnea: The hidden stress of digital life and how to beat it
Chis and Karlie share about a phenomenon that silently impacts millions – "Screen Apnea." Dive into our podcast episode as we dissect a study by Linda Stone, a former Microsoft executive, who revealed the connection between digital screens, our breathing patterns, and overall well-being. Plus, stay tuned for a recap of Summer 2023 trends!
What is screen apnea, anyway?
Back in 2007, Linda Stone conducted a groundbreaking experiment involving 200 individuals, shedding light on a phenomenon known as "Screen Apnea." This term initially emerged as "Email Apnea" due to its prominence during email checking. However, it has since evolved to encompass all screen interactions.
Screen Apnea is a manifestation of our body's stress response. When we encounter stimuli on our screens – be it email notifications, text messages, or social media updates – our nervous system leaps into action, searching for potential threats. This heightened focus and attention demand mental effort, leading to physiological changes like shallower breathing and a slower heart rate. These changes aim to "quiet" our bodies, channeling resources towards concentration.
Simply put, each notification triggers a brief freeze as you read and formulate a response in your mind. The more unexpected the stimulus, the more your body perceives it as a threat.
The hidden toll of screen apnea
Tips for better breathing habits
To combat Screen Apnea and promote well-being, consider these tips:
Set Up Breath Reminders
Create a schedule for regular breath breaks during screen time to refresh your focus.
Breathe Through Your Nose
Opt for nasal breathing, enhancing oxygen intake and overall health.
Try Audible Sighing
Reset shallow breathing with audible sighs to improve your well-being.
Opt for Larger Screens
Reduce eye strain and shallow breathing by choosing larger screens for work and entertainment.
Take Screen Breaks
Mindfully take breaks from screens to recharge your body and mind.
Screen Apnea is a subtle yet significant issue that affects many in our digital age. By understanding its origins and consequences, and adopting healthy habits, you can reclaim your well-being.
Top events of the Summer Recap 2023
It's never too late to catch up! Here are our favorites things from Summer 2023.
Barbenheimer
A captivating phenomenon occurred as "Oppenheimer" and "Barbie" released on the same day, with many opting to watch both. "Barbie" has raked in a substantial $1.83 billion worldwide, becoming the highest grossing film in Warner Bros.' 100-year history; the highest grossing film ever from a female filmmaker at the domestic box office; and is the largest worldwide film release of 2023.
Red, White, and Royal Blue
This R-rated LGBTQ romcom, based on Casey McQuiston's 2022 novel, sparked debates due to explicit content. Despite its age rating, it found a place on numerous spicy book lists.
The Summer I Turned Pretty
Prime's second season of this teen series delivers a delightful, summery vibe while featuring mature themes, including language, drinking, smoking, and partying.
Speak Now (Taylor's Version)
Taylor Swift's latest "Taylor's Version" release made history, with four simultaneous top 10 albums on the Billboard chart. It also includes six vault tracks.
Baseball Pitch Clock
Baseball's pitch clocks, requiring pitchers to deliver within 15 seconds (no runners on base) or 20 seconds (runners present), aim to accelerate the game's pace.
Artists Getting Hit at Concerts
Concert surprises turned painful for Cardi B, Harry Styles, Drake, Bebe Rexha, and Kelsea Ballerini, who faced unexpected projectiles from their audiences.
CFA Honey Pepper Pimento Cheese Sandwich
A delicious summer hit – Chick-fil-A's take on the pimento cheese sandwich.
In this episode, we mentioned or used the following resources about screen apnea and summer 2023
If you have a question about something you heard or just want to give us some feedback, please leave us a comment below.  We would love to hear from you!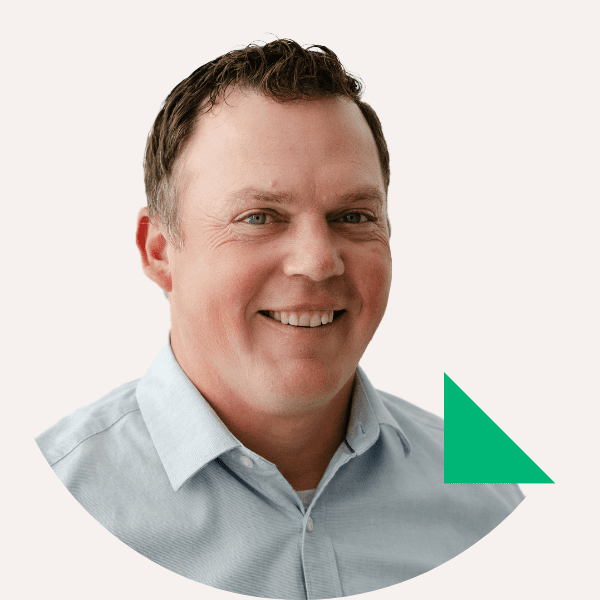 Karlie Duke
Director of Communications
Chris Robey | CEO
Chris has spent most of his career empowering teenagers from all backgrounds. As the leader of Teen Life, he is passionate about helping students make good choices while also giving adults the tools they need to communicate more effectively with teens. Chris is a graduate of Midwestern State University and holds a Master's Degree in Family Life Education from Lubbock Christian University.
Karlie Duke | Director of Communications
Karlie has always had a heart for teenagers. Through her role at Teen Life, she loves to showcase the amazing stories coming out of Support Groups, but she is especially passionate about helping adults and teenagers find connection. Karlie has a BS in Communications with a minor in Family Studies from Abilene Christian University.