Podcast: Play in new window | Download
Join Chris and Karlie as they talk about Teen Life's philosophy for working with teenagers! With a quick intro to Solution-Focused Therapy, Chris and Karlie discuss the importance of helping teenagers find practical solutions while also pointing out the strengths and resources they already possess.
In this episode, Chris and Karlie will give some practical tips for how you can use solution-focused tools and questions to interact with the teens in your life. By using scaling, fist-to-five, and good questions, you can help teenagers focus on how they can make a positive change in the future. This discussion is full of practical tips that can help you empower teenagers this week. Join the conversation and let's start assuming the best about teenagers!
In this interview, we mentioned the following resources:
Karlie Duke
Director of Communications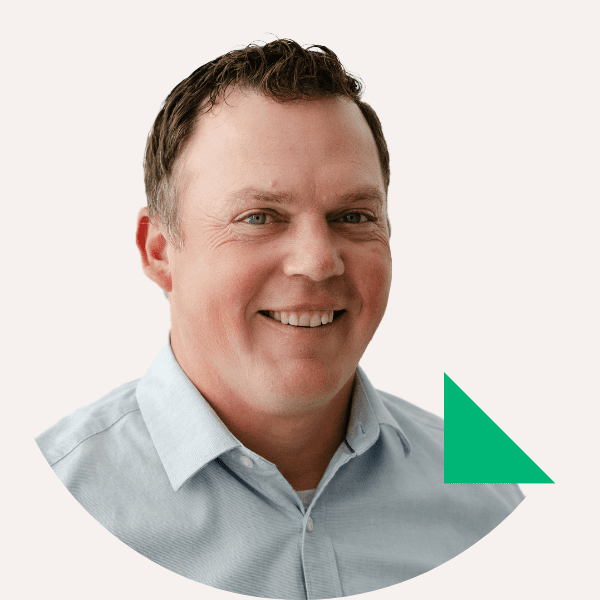 If you have a question about something you heard or just want to give us some feedback, please leave us a comment below.  We would love to hear from you!
Karlie Duke | Director of Communications
Karlie has always had a heart for teenagers. Through her role at Teen Life, she loves to showcase the amazing stories coming out of Support Groups, but she is especially passionate about helping adults and teenagers find connection. Karlie has a BS in Communications with a minor in Family Studies from Abilene Christian University.
Chris Robey | CEO
Chris has spent most of his career empowering teenagers from all backgrounds. As the leader of Teen Life, he is passionate about helping students make good choices while also giving adults the tools they need to communicate more effectively with teens. Chris is a graduate of Midwestern State University and holds a Master's Degree in Family Life Education from Lubbock Christian University.