Podcast: Play in new window | Download
Is it normal for a teenager to be angry all the time​?
Being a teenager is like riding an emotional rollercoaster, and parents often ask, "why is my teen so angry?". Chris dives into why the stereotype of the angry or annoyed teenager isn't entirely wrong, but it isn't right either.
Listen for background information on why your teen may seem mad and how to help channel that emotion into a state of better self-awareness.
Check out these resources on teens and anger.
Have a question?
If you have a question about something you heard or just want to give us some feedback, please leave us a comment below.  We would love to hear from you!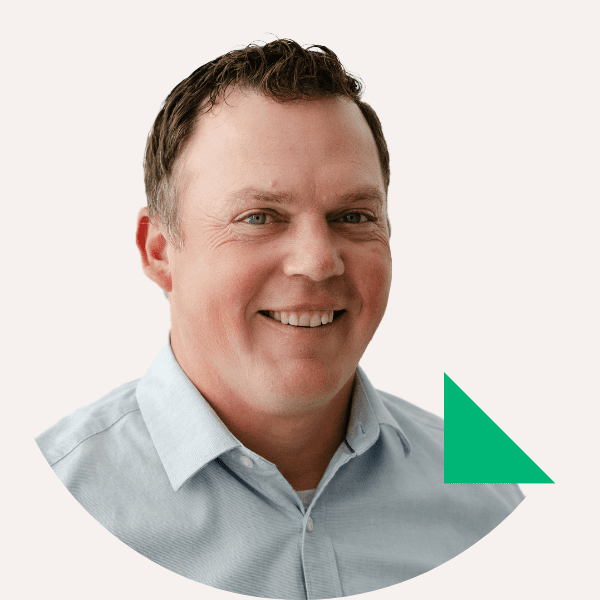 Chris Robey | CEO
Chris has spent most of his career empowering teenagers from all backgrounds. As the leader of Teen Life, he is passionate about helping students make good choices while also giving adults the tools they need to communicate more effectively with teens. Chris is a graduate of Midwestern State University and holds a Master's Degree in Family Life Education from Lubbock Christian University.