Podcast: Play in new window | Download
Summary:
When the world feels chaotic, meditation can bring the peace and mental clarity you need to feel calm and composed again. There are many different forms of mediation and tools that you can use. Chris and Karlie chat about their favorites and ways that you can learn to incorporate meditation into your day. They'll also share a mind-boggling tip on how to cure overthinking and give you information you should know on the messaging apps teens are using now.
In this episode, we mentioned the following resources:
Have a question?
If you have a question about something you heard or just want to give us some feedback, please leave us a comment below or email podcast@teenlife.ngo.  We would love to hear from you!
Chris Robey
CEO
Chris has worked with teens from a variety of backgrounds for over a decade. He has a desire to help teenagers make good choices while also giving their families tools to communicate more effectively as choices are made.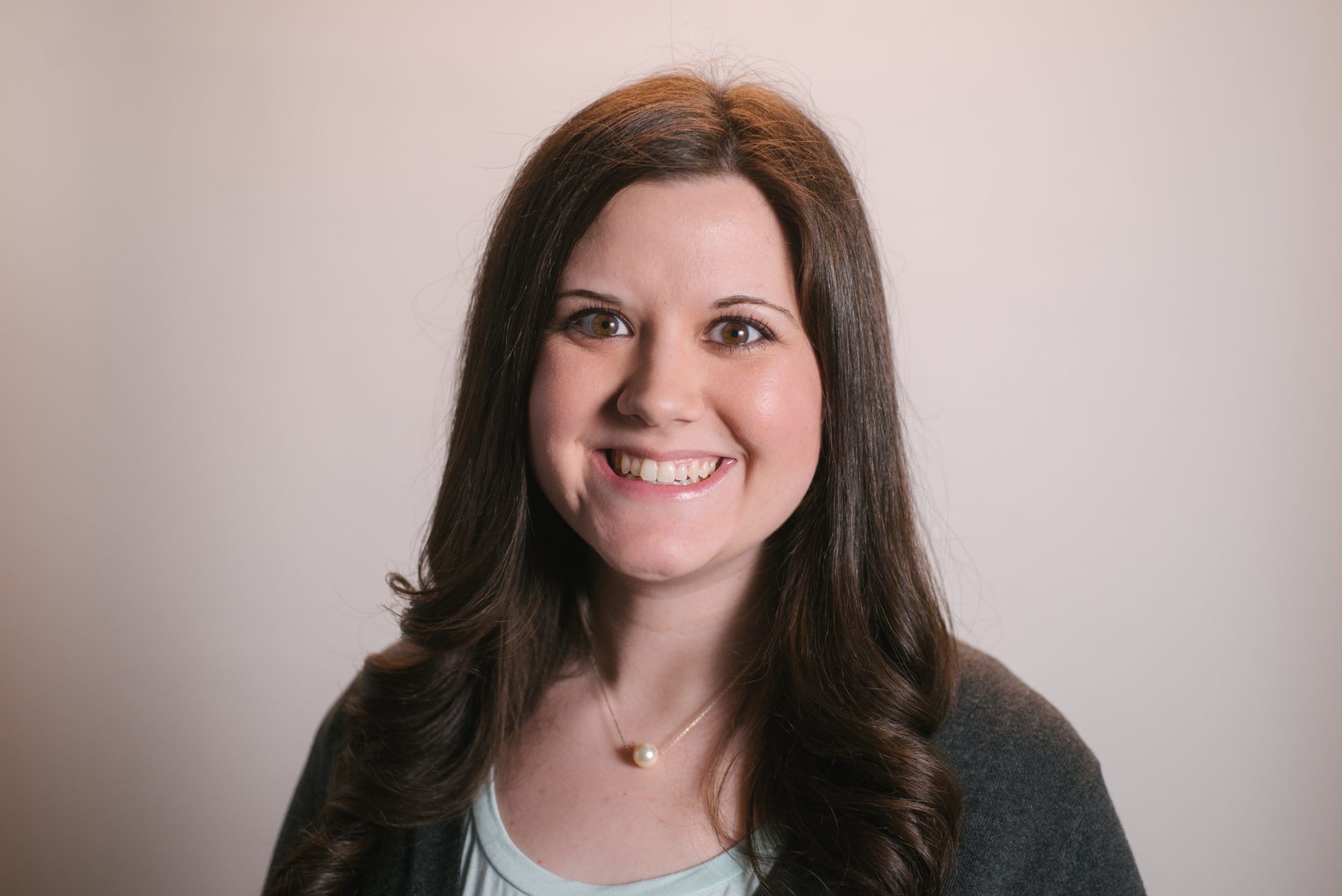 Karlie Duke
Director of Communications
Karlie was in one of Teen Life's original support groups and now is passionate about encouraging students to live better stories. She has gained experience working with teenagers through work, volunteer, and personal opportunities.