Podcast: Play in new window | Download
Chris Robey
CEO
Chris has worked with teens from a variety of backgrounds for over a decade. He has a desire to help teenagers make good choices while also giving their families tools to communicate more effectively as choices are made.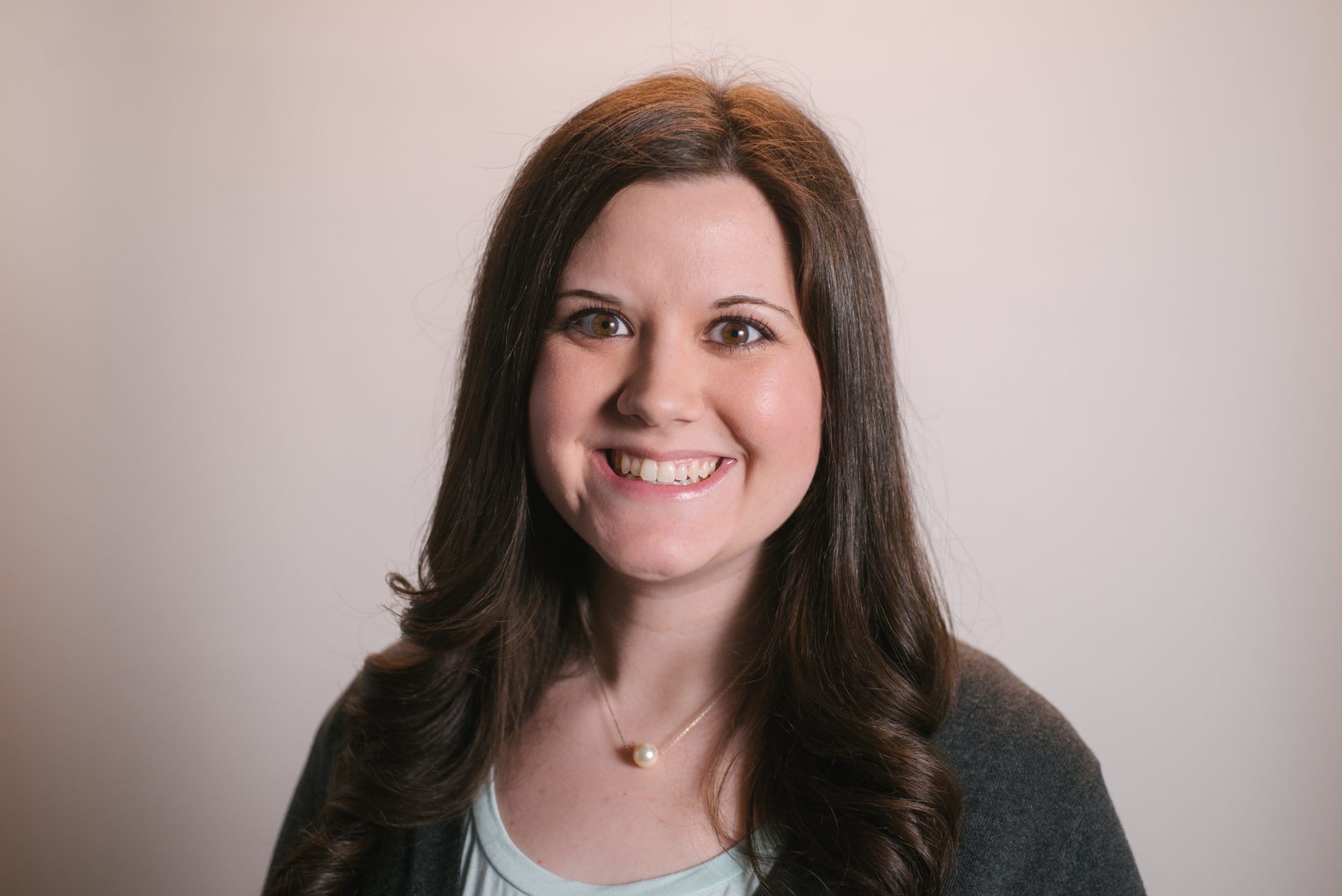 Karlie Duke
Director of Communications
Karlie was in one of Teen Life's original support groups and now is passionate about encouraging students to live better stories. She has gained experience working with teenagers through work, volunteer, and personal opportunities.