Podcast: Play in new window | Download
If you know a teenager who is in the foster care system or who is living with someone other than their parents, you need to listen to this episode! We were thrilled to sit down and listen to the advice and insight Shiloh Jones brings! How do you interact with a teenager who lives in foster care? How can you be helpful and encouraging in the midst of a difficult situation? Don't panic about foster care – you can be a supportive, encouraging force in a teenager's life!
In this episode, you'll find out…
The issues that children and teens in the foster care system have to deal with.
Why a child might enter foster care in the first place.
How foster children relate to the 5 Stages of Grief.
The unique restrictions and regulations put on teenagers in foster care.
What "aging out" of foster care looks like.
How you can support and encourage a teenager who is living apart from their parents.
Am I willing to be a stable, consistent relationship in this student's life?
Have I noticed a change in attitude or behavior?
Am I being sensitive and aware of holidays and anniversary dates?
What's going on? How have things been?
What do you need?
Do you feel safe? Do you feel like you are in a safe place where you can be yourself and start to heal?
In this episode, we mentioned the following resources: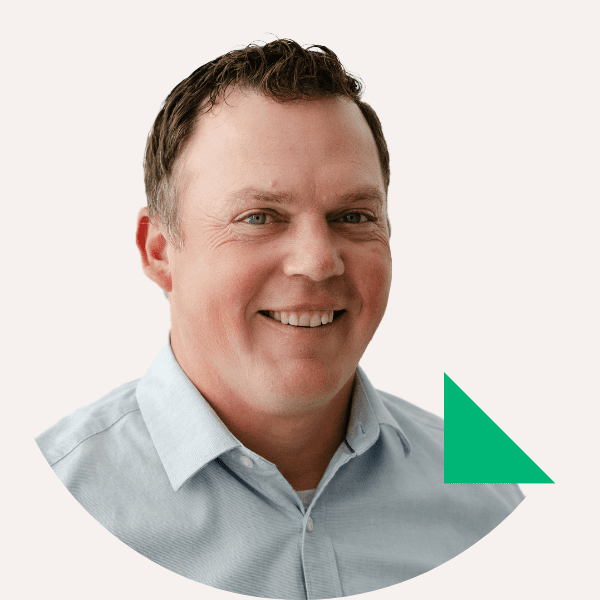 Karlie Duke
Director of Communications
Shiloh Jones
Special Guest
If you have a question about something you heard or just want to give us some feedback, please leave us a comment below.  We would love to hear from you!
Karlie Duke | Director of Communications
Karlie has always had a heart for teenagers. Through her role at Teen Life, she loves to showcase the amazing stories coming out of Support Groups, but she is especially passionate about helping adults and teenagers find connection. Karlie has a BS in Communications with a minor in Family Studies from Abilene Christian University.
Chris Robey | CEO
Chris has spent most of his career empowering teenagers from all backgrounds. As the leader of Teen Life, he is passionate about helping students make good choices while also giving adults the tools they need to communicate more effectively with teens. Chris is a graduate of Midwestern State University and holds a Master's Degree in Family Life Education from Lubbock Christian University.
Shiloh Jones | Social Worker
Shiloh Jones is a social worker in Denver and has worked in foster care for 7 years. She has spent a lot of time around kids and teens who have experienced unspeakable things and can struggle with mental illness or behavioral challenges. One of Shiloh's ministries is to not just get these kids and teenagers to reach a goal but to really love on them and show them they are worth something and that they can do great things.