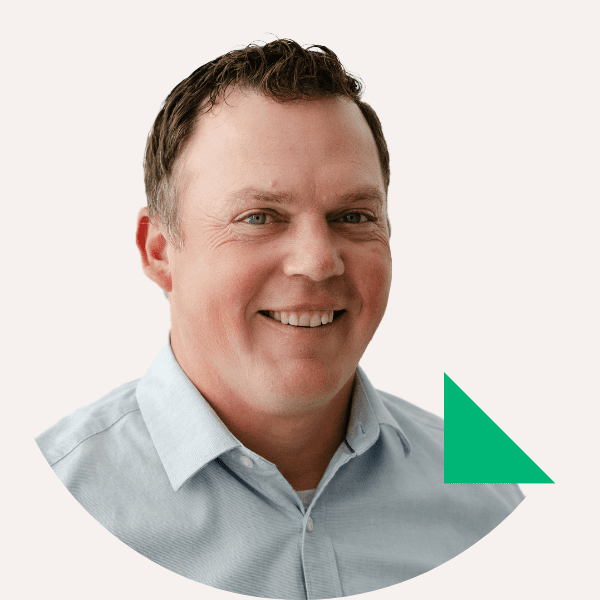 Karlie Duke
Director of Communications
Priscilla Morrison
Director of Operations & Development
Tobin Hodges
Program Director
Kelly Fann
Digital Media Manager
Holly Nickle
Executive Admin Assistant
Katie McKinney
Operations Specialist
Meet our Board of Directors
Dr. Brenda McAdoo
Board Chair
Program Director, Professor, Abilene Christian University
Sarah Brooks
Vice Chair
Speaker, Writer, Community Volunteer
Brandon Booker
Treasurer
CFO, Salesmanship Club of Dallas
David Garza
Secretary
Attorney, Winstead PC
Tara Goodwin
Internal Firm Services, PricewaterhouseCoopers
Dr. Tishara A. Jackson
Counselor, The Hope Pusher, LLC
Maria Mason
Owner/Realtor, Camino Real Estate
Clay McKenzie
Writing & Intervention, The Leadership Academy at Mitchell Blvd.
Suzie McNeese, Ed.D.
Retired Director of Student Services and Administrator for Northwest ISD
Cassie McQuitty
CEO, Christ's Haven for Children
Elijah Reid
Director of Human Resources, AmerisourceBergen
Anne Skipper
CEO, Echo Production; Community Volunteer
Chris Robey | CEO
Chris has spent most of his career empowering teenagers from all backgrounds. As the leader of Teen Life, he is passionate about helping students make good choices while also giving adults the tools they need to communicate more effectively with teens. Chris is a graduate of Midwestern State University and holds a Master's Degree in Family Life Education from Lubbock Christian University.
Karlie Duke | Director of Communications
Karlie has always had a heart for teenagers. Through her role at Teen Life, she loves to showcase the amazing stories coming out of Support Groups, but she is especially passionate about helping adults and teenagers find connection. Karlie has a BS in Communications with a minor in Family Studies from Abilene Christian University.
Priscilla Morrison | Director of Operations & Development
Priscilla believes it is our moral obligation to prepare young adults to face life's challenges. She loves being part of Teen Life and talking about the growth she sees teenagers experience through Support Groups. Priscilla holds a degree in Political Science and Communications from Texas Christian University.
Tobin Hodges | Program Director
Tobin's entire career has been centered around students and teens from all walks of life. He has a passion for helping teens be their best selves. As Program Director, he loves working directly with school staff and students through Teen Life Support Groups. Tobin has a Bachelor's Degree in Music from Texas Tech University.
Kelly Fann | Digital Media Manager
Kelly has a desire to empower young people to grow into the best version of themselves. Using her background in branding and word-smithing, she is a master at highlighting resources that help teens learn skills that will enable them to grow and to adapt, to enjoy life and to be better citizens. Kelly has a MA in Linguistics from North Texas University.
Holly Nickle | Executive Admin Assistant
Holly's focus is to help where she can and serve those in need. She plays a vital role in helping Teen Life positively affect teens through Support Groups by providing the life skills to guide them through adversity today and throughout life's challenges. Holly is a graduate of the Metropolitan University of Denver.
Katie McKinney | Operations Specialist
Using her background in sales and account management, Katie helps keep Teen Life organized and on track. She is passionate about helping others and loves seeing all of the ways Support Groups serve the community and empower students. Katie is a graduate of Texas State University.